You Don't Know JS: Up & Going : Download Free Book
With that knowledge, no technique, no framework, no popular buzzword acronym of the week, will be beyond your understanding. But honestly, how well do you really know the language? The answer is tooling, specifically a technique called transpiling transformation + compiling. Polyfills aka shims are a pattern for defining equivalent behavior from a newer environment into an older environment, when possible. All those responsible for evolving the language desire for developers to begin basing their code on the new features and patterns as soon as they stabilize in specification form and browsers have a chance to implement them. It incorporates a whole slew of new syntactic forms, some of which may take quite a bit of getting used to. Do you know how to use generators to improve the legibility of async code? Transpilers perform these transformations for you, usually in a build workflow step similar to how you perform linting, minification, and other similar operations.
You
. And I was one of them until recently I spent enough time poking at the tough parts to understand them. As soon as an idea begins to progress through standards discussions, browsers start prototyping the feature, and early adopters start experimenting with the code. It's not just waiting around for years for some official document to get a vote of approval, as many have done in the past. These books each take on specific core parts of the language which are most commonly misunderstood or under-understood, and dive very deep and exhaustively into them. If you decide to keep the status quo and just wait around for all browsers without a feature supported to go away before you start using the feature, you're always going to be way behind.
You Don't Know JS: this & Object Prototypes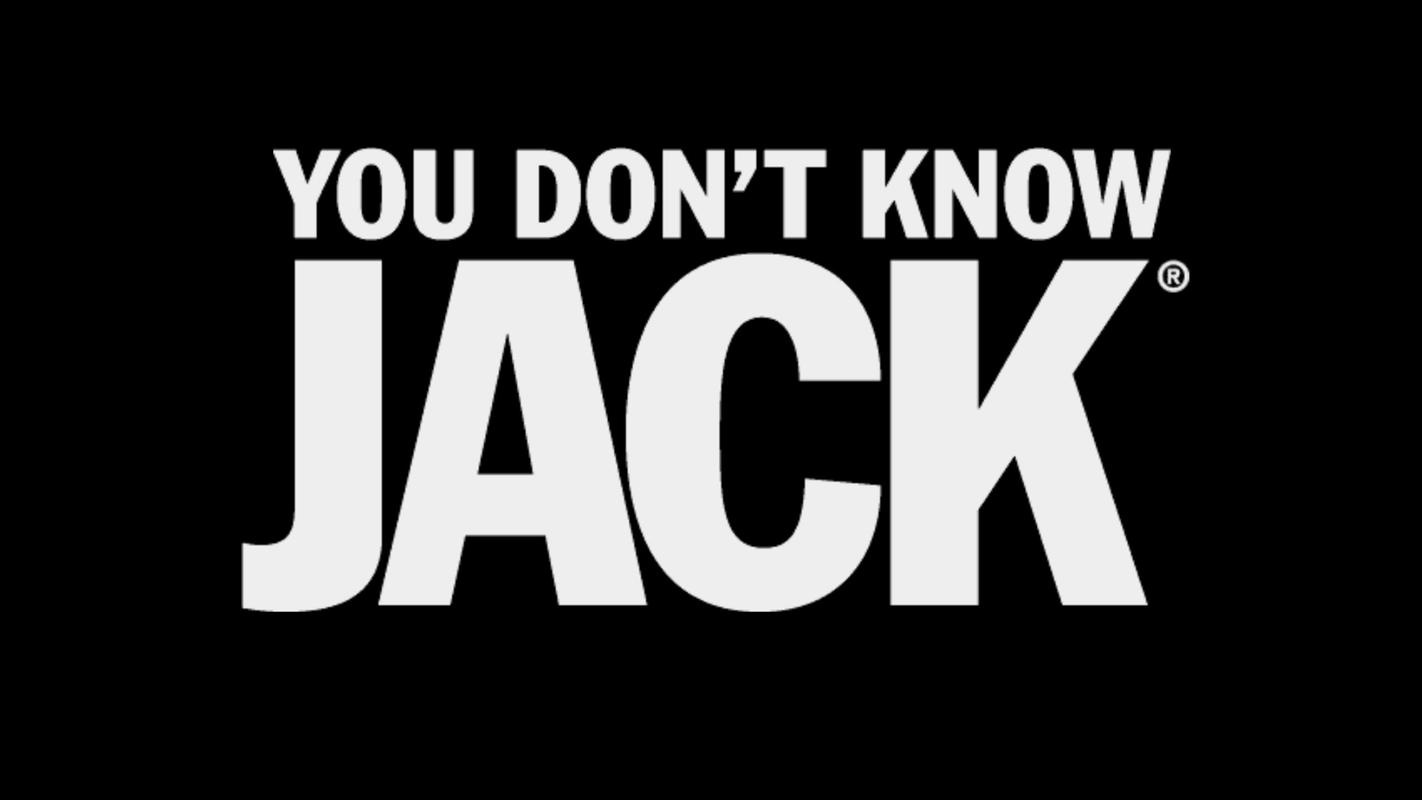 Can you explain how closures are a direct result of lexical scope and functions as values? So the best strategy for keeping updated as it evolves is to just introduce polyfill shims into your code base, and a transpiler step into your build workflow, right now and get used to that new reality. Would that change how you view the language? So how do we resolve this seeming contradiction? Furthermore, we eschew the common advice to retreat when the road gets rough. I am not content, nor should you be, at stopping once something just works, and not really knowing why. This is the roadmap you need to consult as you start your learning journey. . .